Services to help you achieve your goals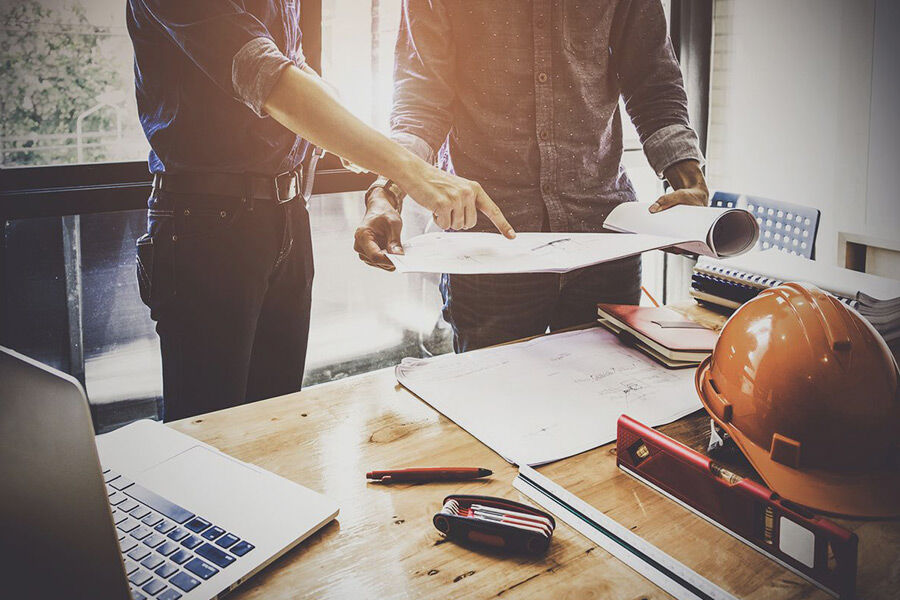 Corfinium Solutions Inc. offers a range of consulting services mainly in the road construction industry to assist owners in their business development, reviewing efficiencies in existing plant and paving operations, troubleshooting, and training with regards to asphalt plant and paving operations.
A few of our consulting services include:
Asphalt plant and asphalt cement terminal project management
Asphalt materials research and product development
Mentoring new employees to asphalt
Preparation of expert reports
Asphalt mix design optimization
Specifications development
Quality control
Analysis of field tests and inspections
Cost analysis and management
Ask us about our views and recommendations on sustainability in the construction industry.
While our main focus is in the construction industry, specifically related to asphalt, we would be happy to consult for businesses in other industries regarding operations and efficiencies.
Contact us so we can custom-tailor our services for you.